新闻活动图片
2016 OCS Moon Festival Celebration photos

2016 OCS Moon Festival Celebration photo link
2015 Chinese New Year Celebration
俄州新东方中文学校在9月27日举办了以"亲子家庭游乐"为主题的中秋联欢活动。
联欢活动包括文艺节目表演和亲子游戏活动。
艺节目表演由新东方师生精心策划,包括热闹祥和的广场舞、古典悠扬的民乐、
委婉悠扬的民歌,浓浓的中国文化气息将会洋溢在新东方中文学校。
乒乓托球接力赛,钓鱼,赶猪跑,Bounce BALL,…, 精彩纷呈的游戏,
色彩斑斓的小奖品,亲子家庭游戏活动,小朋友们个个都尽兴而归。

Click here to view all photos.
8/10/14 新东方举办教师会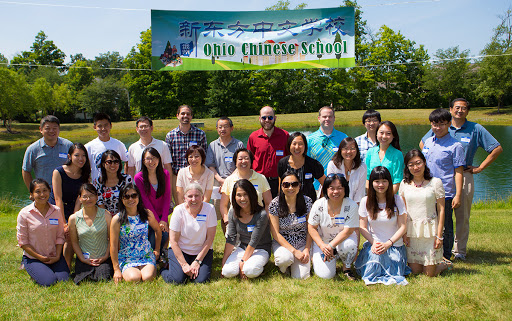 5/18/14 新东方中文学校毕业典礼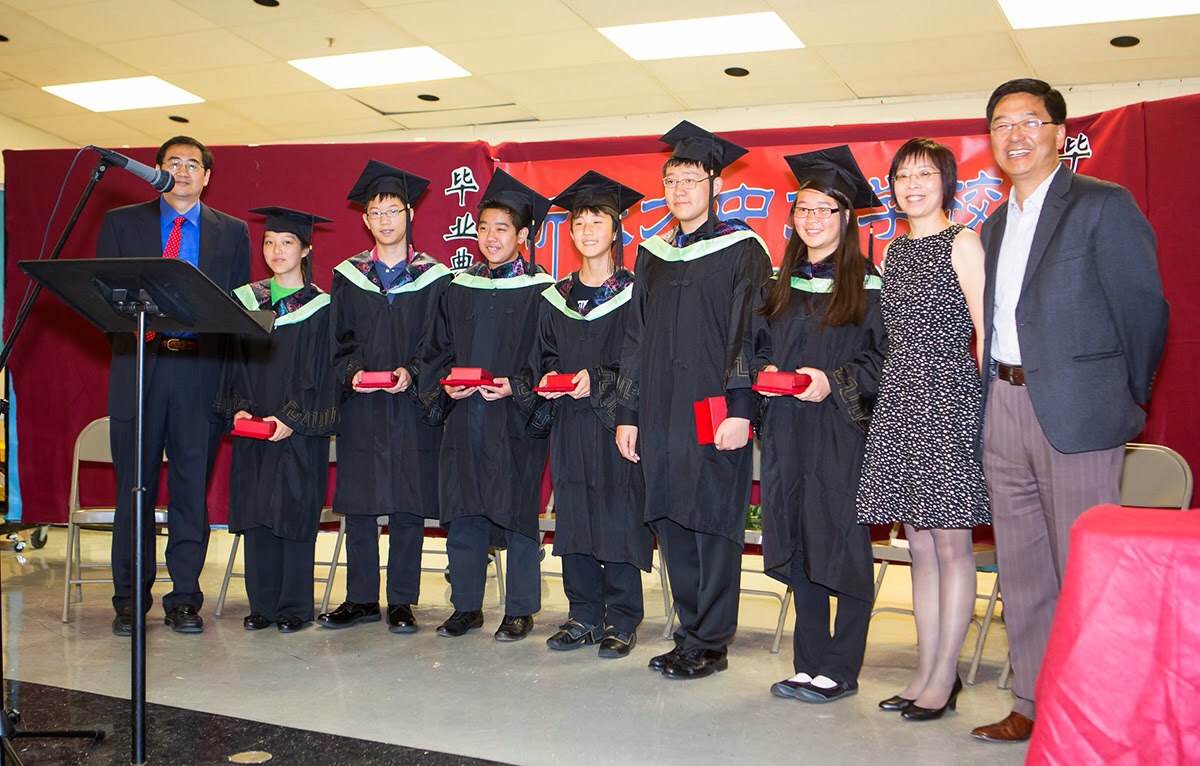 毕业典礼

照片
4/20/14 新东方提供免费 SAT 测试
4月20日上午,新东方中文学校举办第一次SAT免费评估测试,报名参加当天考试的22 名初高中学生 起大早赶场,在三个半小时中,认真完成每一道考题。考试结束后,学生反馈非常喜欢这样的考试设置,让他们提早感受SAT考试环境。

The test was provided by OCS summer program SAT instructor Brian Stewart. Around 20 students took the advantage of this offer to practice their SAT test skills.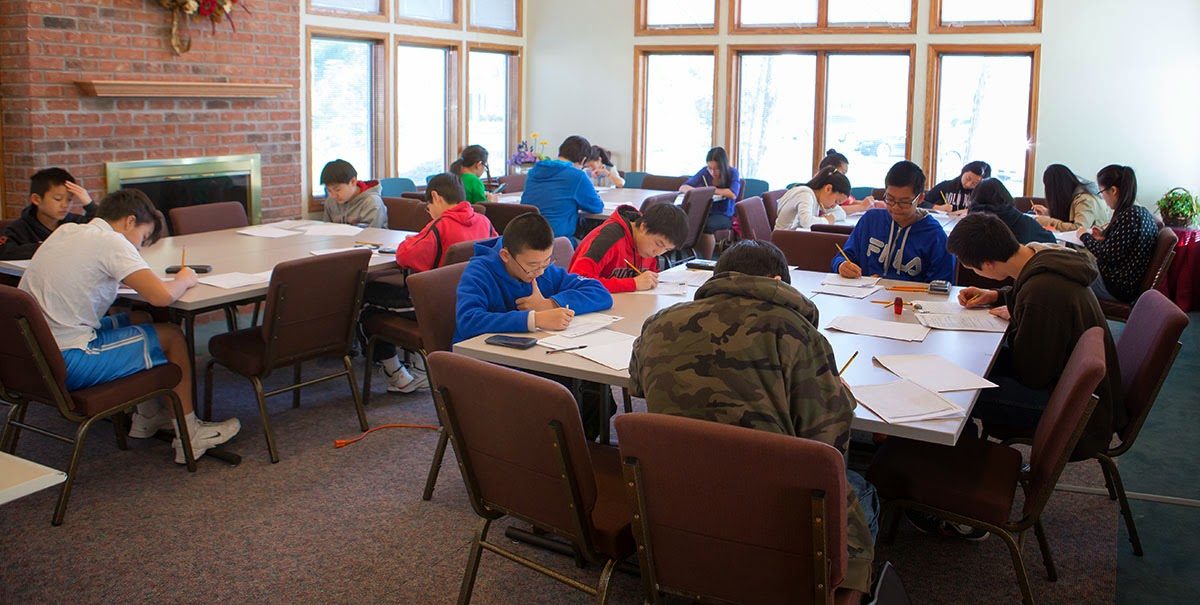 4/20/14 新东方举办教师会
新东方 OCS 2014 Spring Teacher Conference has successful concluded on April 20. Before the conference, teachers had a BBQ cookout gathering on the beautiful sunny day.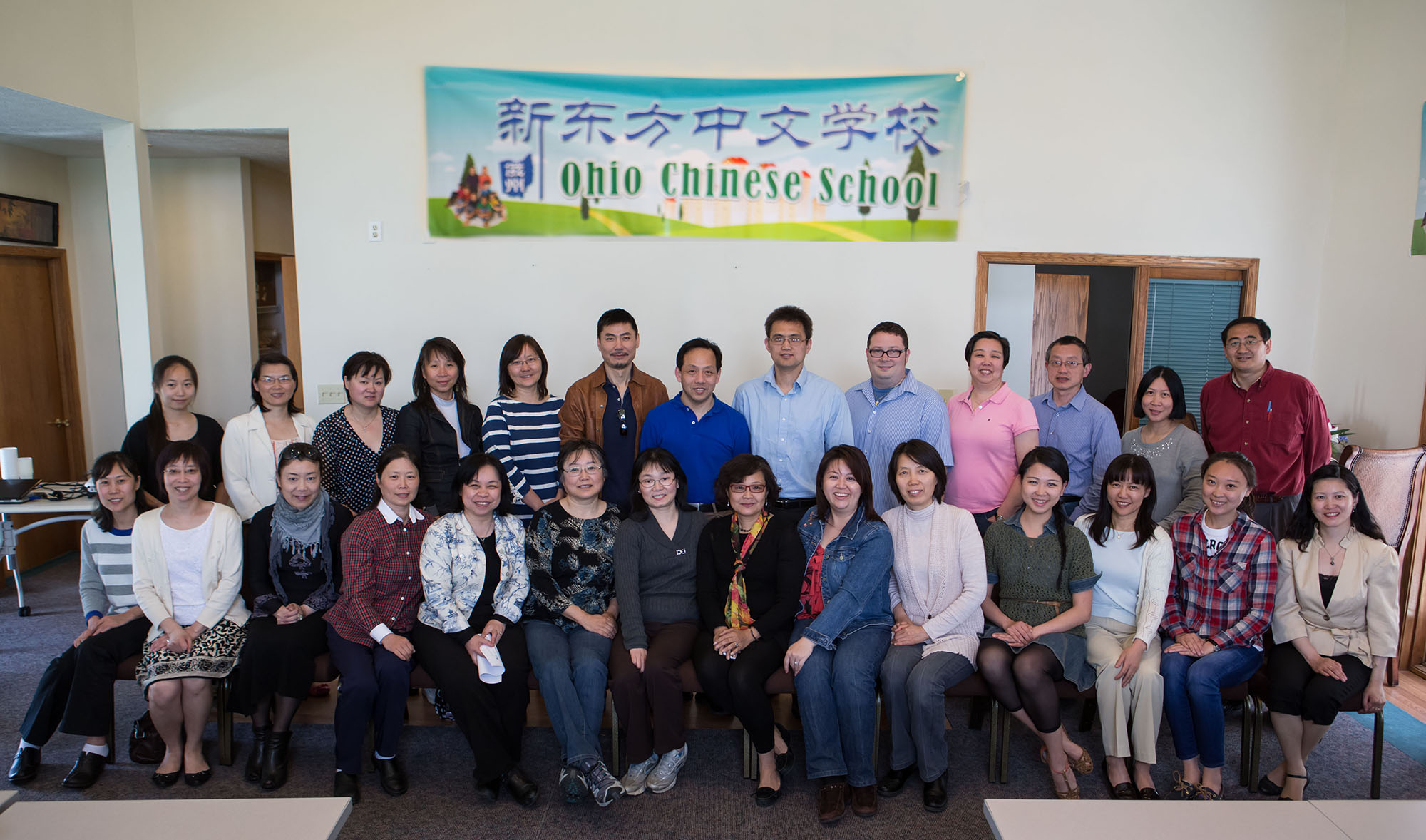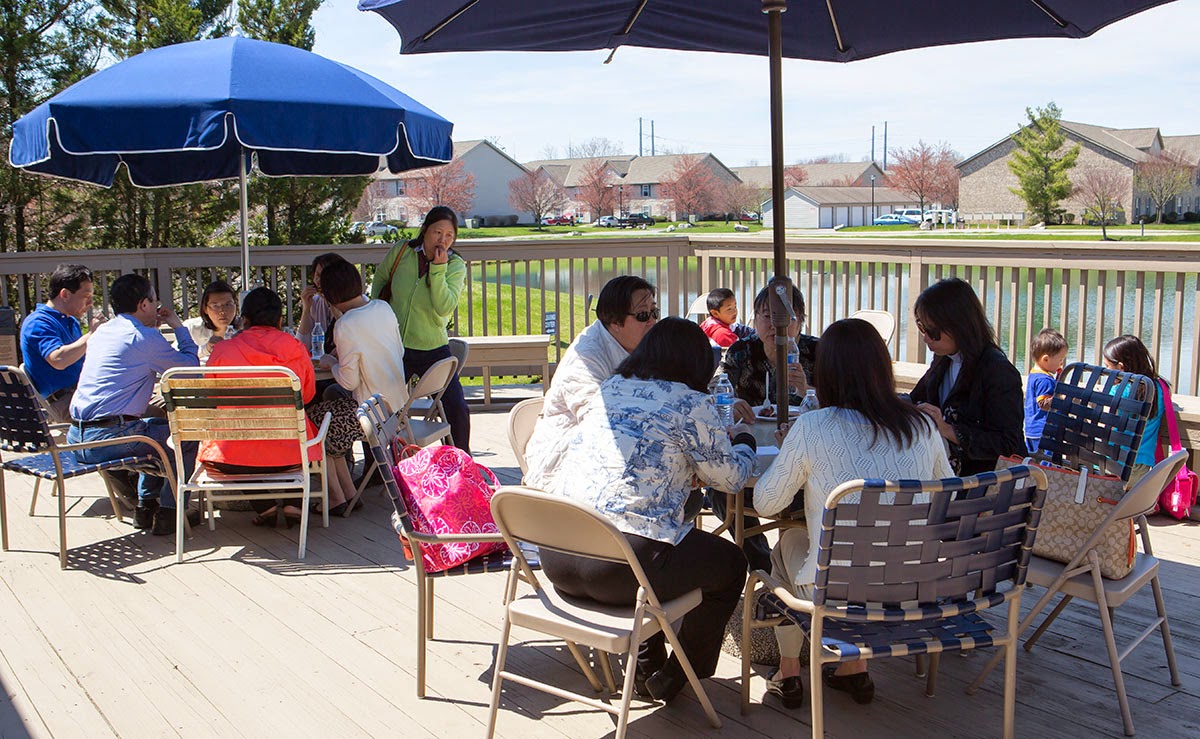 2/16/14 元宵节 - 剧务组和义工答谢晚会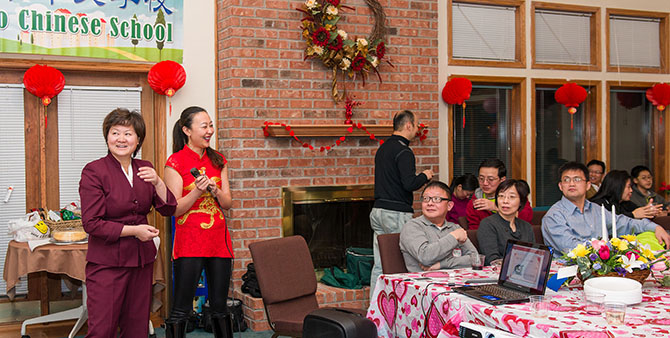 1/26/14 新东方中文学校第一届中国年春节庆祝晚会

春节庆祝晚会視頻
春节庆祝晚会照片
12/14/13 新东方中文学校举行答谢教师圣诞晚会
哥伦布的冬天悄悄地随着飘落的白雪来临, 12月14日下午,新东方中文学 校的答谢教师圣诞晚会在一片祥和的气氛中举行,管理团队、教师们和华人社区的几位杰出代表携带着家属,在精心布置的新东方会所欢聚一堂。一堆琳琅满目的礼物在"盛装打扮"的圣诞树的映衬下格外耀眼夺目。壁炉里生起温暖的炉火,餐桌上摆满了新东方管理团队准备的和教师们自己烹制的美味佳肴.

晚会有着非常温馨感人的开始,校长张立春热情洋溢地致词. 圣诞晚会在充满浓浓深情的歌声与笑声中结束. 这次活动不仅体现了新东方管理团队尊师重教的良苦用心,更增加了新东方教师团队的凝聚力。

新东方中文学校全体教职工祝哥伦布每一个华人家庭圣诞快乐、新年快乐!

更多照片:
下面的鏈接是由ohio168.com提供的,ohio168不屬於新东方中文学校。

Bridge Tournament on November 17, 2013
桥牌比赛
The Bridge Tournament provides a great opportunity for those who love to play bridge. This challenging, calculating, and exciting game allows for bridge players to play with other lovers of the game, to recognize other players' abilities, and to pass on their passion for the game to newcomers, who before did not have the opportunity to learn from more experienced and talented players. It is a great way to recognize the best Bridge players in the Central Ohio Chinese community, and to encourage more people to play this thrilling game.




Bring a Friend Day November 10, 2013
朋友日2013年11月10日
Thank you to everyone who participated in Bring a Friend Day, it was a wonderful event and we enjoyed seeing so many new faces! We hope that each of you had as much fun as we did, and that you will encourage your friends to become regular attendees at our school. We also have some prizes to award to those that participated in the raffle. And the lucky winners are:

School bag - Jessica/Hanson Miao
Diary package - Daborah
Diary package - Lina Carvio
3-Z Carry-on binder-Edward Gao
Diary package - Emily Yu

Congratulations to each of you! We hope to see many of your friends return to participate in few classes!


Dress Up Event on October 27, 2013
万圣节装扮
Halloween is one of the most beloved holidays for children who grew up in America, allowing young children to dress up as whomever or whatever they wish. The Ohio Chinese School had its first dress up day to follow the traditional American holiday of Halloween and held its first annual dress up contest. The dress up day at OCS is a coming together of American and Chinese culture, where kids come to learn not only about the Chinese culture, but participate and learn more about the American culture as well in an enjoyable and happy environment.



Click here to view more information about the Dress Up Event, Thanks to Ohio 168
Teacher Conference on October 26, 2013
新东方中文学校教师大会
This is the second monthly meeting of the first semester at Ohio Chinese School. It is exciting to know that these new teachers are meeting to share and exchange the best ideas of how to educate our children, and learning from each other's teaching style to improve the overall quality of our school. The relaxed environment of the teacher meeting(s) allows an opportunity for the new teachers to build friendships, while simultaneously working together to provide the best quality education for the students.


Mid-Autumn Festival Celebration on September 15, 2013
新东方中文学校 "亲子家庭" 中秋晚会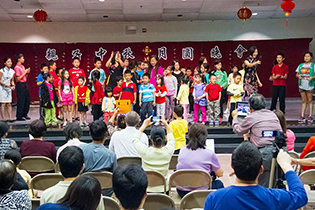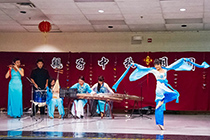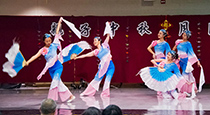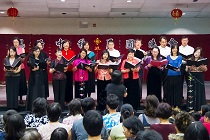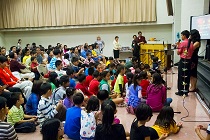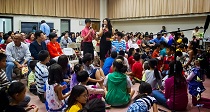 俄州新东方中文学校在中秋来临之际,农历癸巳年八月十一日(2013 年9月15日),举办了以"亲子家庭"为主题的中秋文艺联欢晚会。
View Video Links and Read full report on the Mid-Autumn Festival Celebration
Ohio Chinese School First School Day: August 25, 2013
新东方中文学校第一天开课: 八月二十五日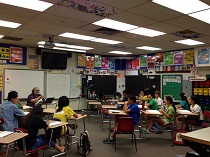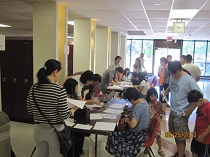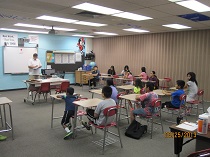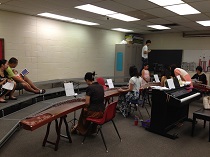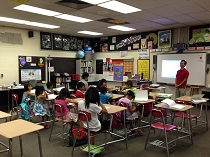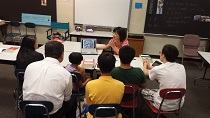 Ohio Chinese School Started First School Day on August 25, 2013
新东方中文学校于八月二十五日第一天开课

View All Pictures
Ohio Chinese School Opening Day on August 18, 2013
新东方 2013 八月十八开学日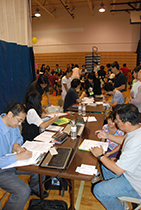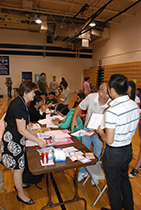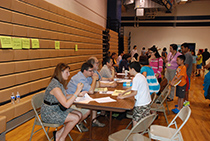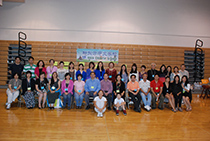 Ohio Chinese School had a Successful Opening Day on August 18th, 2013.

View All Pictures
Ohio Chinese School Teacher Orientation on August 11, 2013
2013 第一届新东方教师会议
Ohio Chinese School held the first OCS annual Teacher Orientation at Dublin Library on August 11, 2013.

View All Pictures
Ohio Chinese School Welcome Picnic Pictures
新东方欢迎聚餐会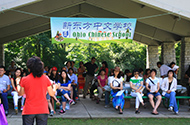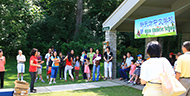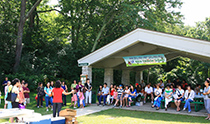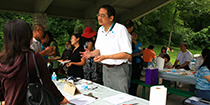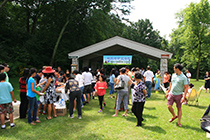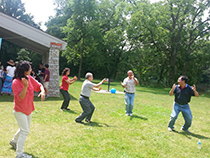 新东方中文学校于8月3日在 Dublin市Scioto Park 举行欢迎聚餐会。

链接到 新东方欢迎聚餐会照片 (感谢曾晓辉提供照片)